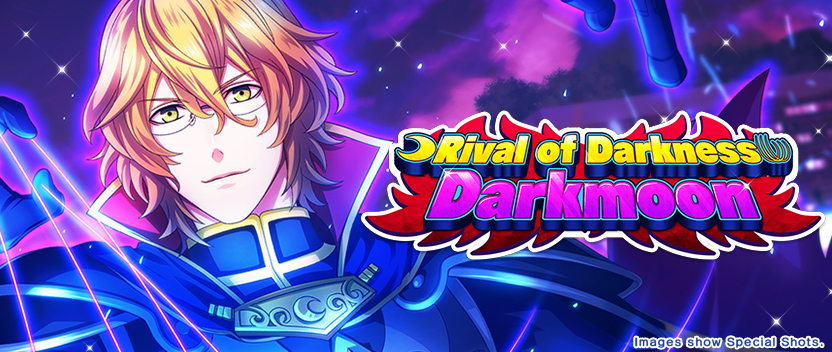 "You were fragile. I will make you stronger."
Future Calamity is an evil organization planning to take over the world.
Darkmoon is the leader of this organization and controller of their secret weapon, the Cutify Ray.
Our hero, Oto, stands in his way despite having been saved by him once before.
What price must we pay for great power?