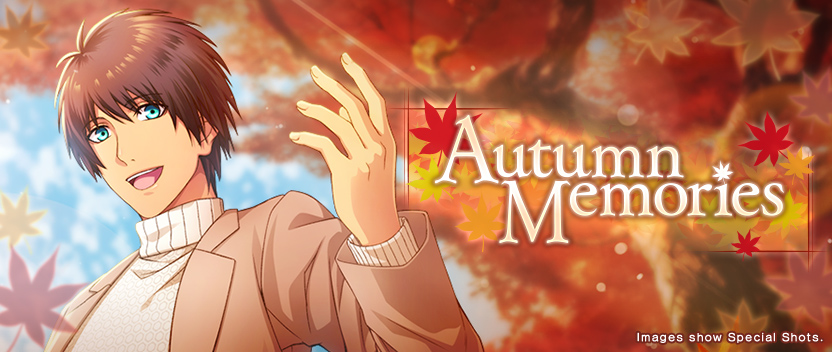 Cecil and Ren have signed a deal to appear in a promotional TV ad for a travel agency.
In the ad, a young heartbroken man meets a mysterious man on his travels.
"If you were given the chance to travel back into the past, would you take it?"
What does this meeting between these two strangers have in store,and what did these two learn from their roles in this commercial?